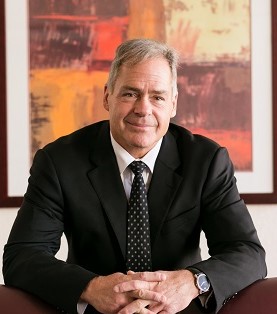 Thomas A. Wilder
Thomas Wilder
is a Senior Attorney with the law firm of Homan & Stone. Mr. Wilder received his B.A. from Michigan State University in 1981.  He received his J.D. from Western State University College of Law and was admitted to practice law before the California State Bar in February, 2003.
Prior to entering the law, Mr. Wilder worked for 20 years as a claims adjuster, starting in auto liability then leading to a specialization in general liability, employment, and dangerous condition cases.
Mr. Wilder has more than 12 years of experience handling complex workers' compensation litigation. He has substantial trial experience with numerous take nothings and dismissals.  Mr. Wilder also has substantial experience in the civil litigation arena, handling various matters, including; business contracts, personal injury, and family law.