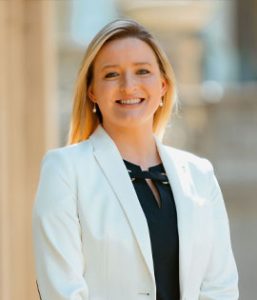 Amy Cowell
AMY COWELL
has over 18 years of legal/paralegal experience. Prior to joining Homan, Stone & Rossi, Ms. Cowell worked for law firms specializing in labor/employment law, civil litigation, maritime law, intellectual property law, and personal injury litigation.
She handles case matters from inception through settlement or trial. 
Ms. Cowell graduated from San Francisco State University earning her Bachelor of Arts degree in Political Science and certificate in the ABA-approved Paralegal Studies program.