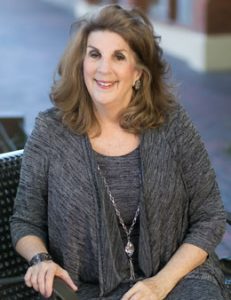 Teresa Drummonds
When Teresa "Terri" Drummonds joined Homan, Stone & Rossi, she brought with her 40 years of  litigation experience.
She hails from other major law firms in the Inland Empire and as an independent contract med/legal paralegal of vehicular accidents, premises liability, and medical negligence cases, with credentials in paralegal studies, anatomy and physiology, business, and fine arts.
Ms. Drummonds has assisted in over 25,000 cases, from inception to resolution, by settlement or trial, "speaks medicine," and has and continues to collaborate with attorneys, physicians, accident reconstruction specialists, economists, and life-care planners in catastrophic and wrongful death matters.  She has extensive experience handling product liability, premises liability and vehicle liability cases.
Ms. Drummonds also ran her own consulting business for 10 years that involved reviewing cases for merit and potential recovery, observed and protected privacy of defense medical examinees, and learned multiple legal disciplines to provide services in document preparation and dispute resolution in family law, wills and trusts, and contract matters.
Ms. Drummonds is a member of the National Federation of Paralegal Associations, National Association of Professional Women, advocate for the National Alliance for Mental Illness, and is a United States Army Veteran, having served with allied NATO forces in Europe.